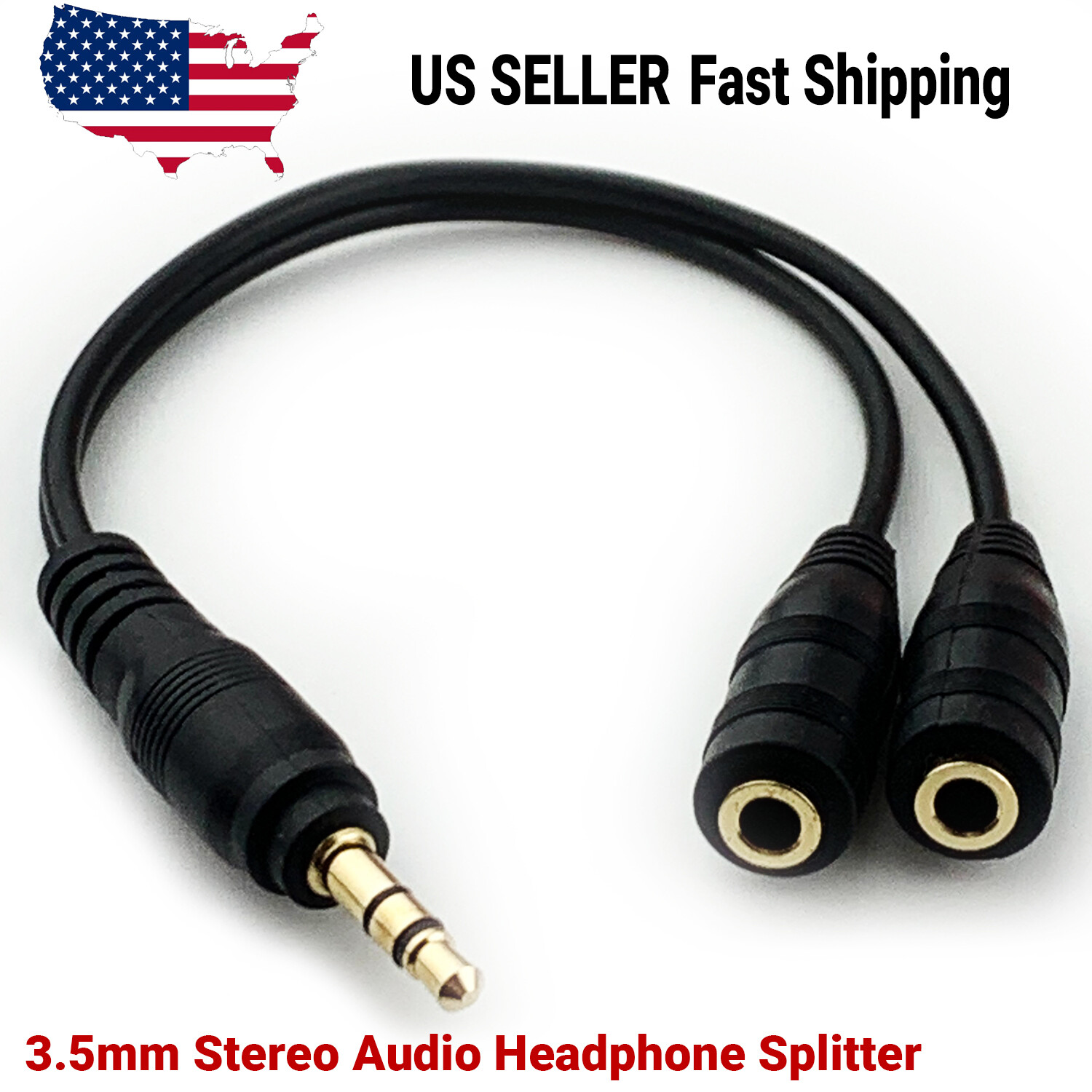 Price: 275 USD
3.5mm AUX Audio Mic Splitter 1 Male to 2 Female Gold Plated Headphone Cable




3.5mm AUX Audio Mic Splitter 1 Male to 2 Female Gold Plated Headphone Cable
This Headphone Y Splitter offer you another way to expand your speakers and/or headphones;A stereo 3.5mm male plug connector and two stereo female 3.5mm jacks on the other end;The 3.5mm speaker and Headphones Audio Splitter allows you to connect two mini speakers or headphones to the same jack on your device such as portable CD player, sound card, or any mini-stereo audio device with 3.5mm jacks.
The Audio Y Splitter is specifically designed for quality audio applications.
It is easy and quick to install and allows multi-user listening from the same jack.
Length: Approximately 20cm
Package included: 1 x 3.5mm Audio Splitter