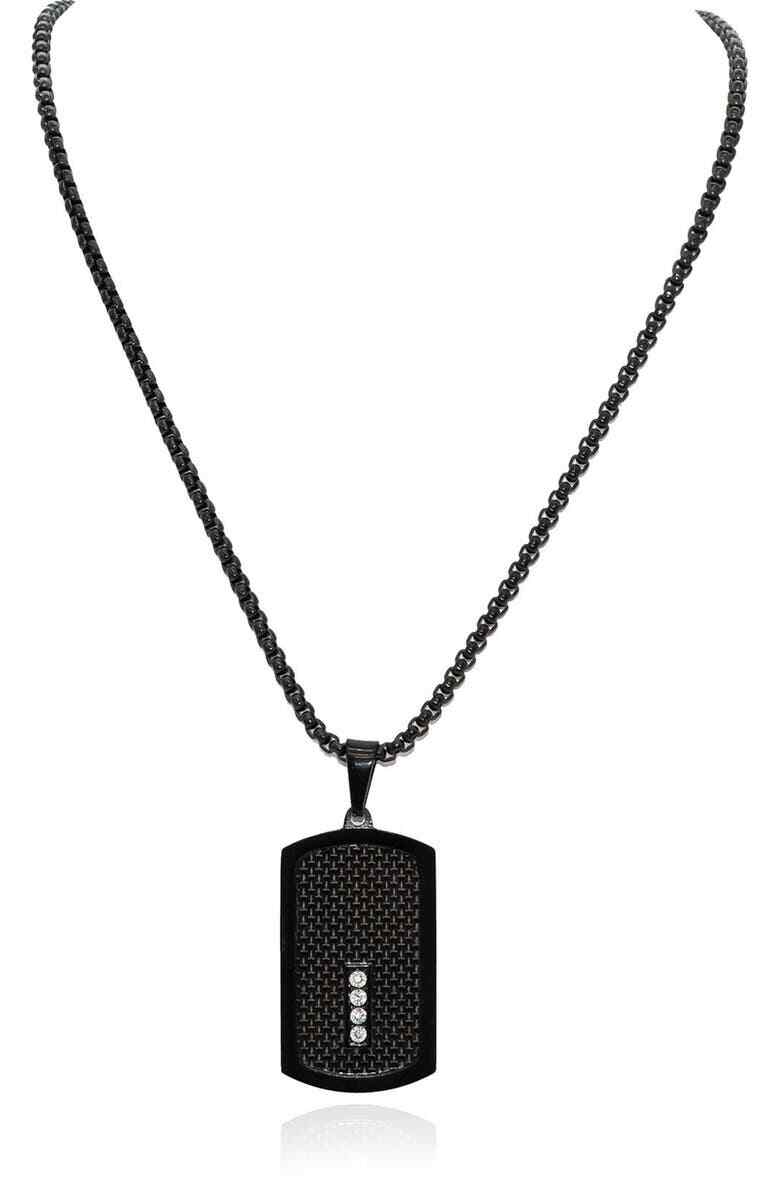 Price: 2497 USD
American Exchange Men's Diamond Stainless Steel Gunmetal Dog Tag Necklace




American Exchange Men's Diamond Stainless Steel Gunmetal Dog Tag Necklace
Item Description
These simple dog tag necklaces are always loved by men in fashion. Dog-tag necklaces are definitely one of the most prevalent men's jewelry trends today. Its simple design suits with any dress style, formal, casual, fashion, trendy or vintage. It can just pair with any outfit perfectly. The pendant is supplied with a box style chain and secured with a lobster claw clasp.
This pendant is shining with the highly polished finish. Look and feel great with this designer pendant!
Designer pendant necklace is waterproof, can wear it when taking a shower or swimming. This necklace is comfortable to wear and combines perfectly with other necklaces.
Strong and durable stainless steel pendant necklace. It is resistance to scratching and durable enough to be worn for a lifetime.
Designed to be fashionable, but also timeless! Stainless steel jewelry is hypoallergenic, you can wear it without fear of rashes or discolorations.
This surely will be a good present for your boyfriend, husband, father or your son for birthday, anniversary, Father's Day, Valentine's Day or Christmas.