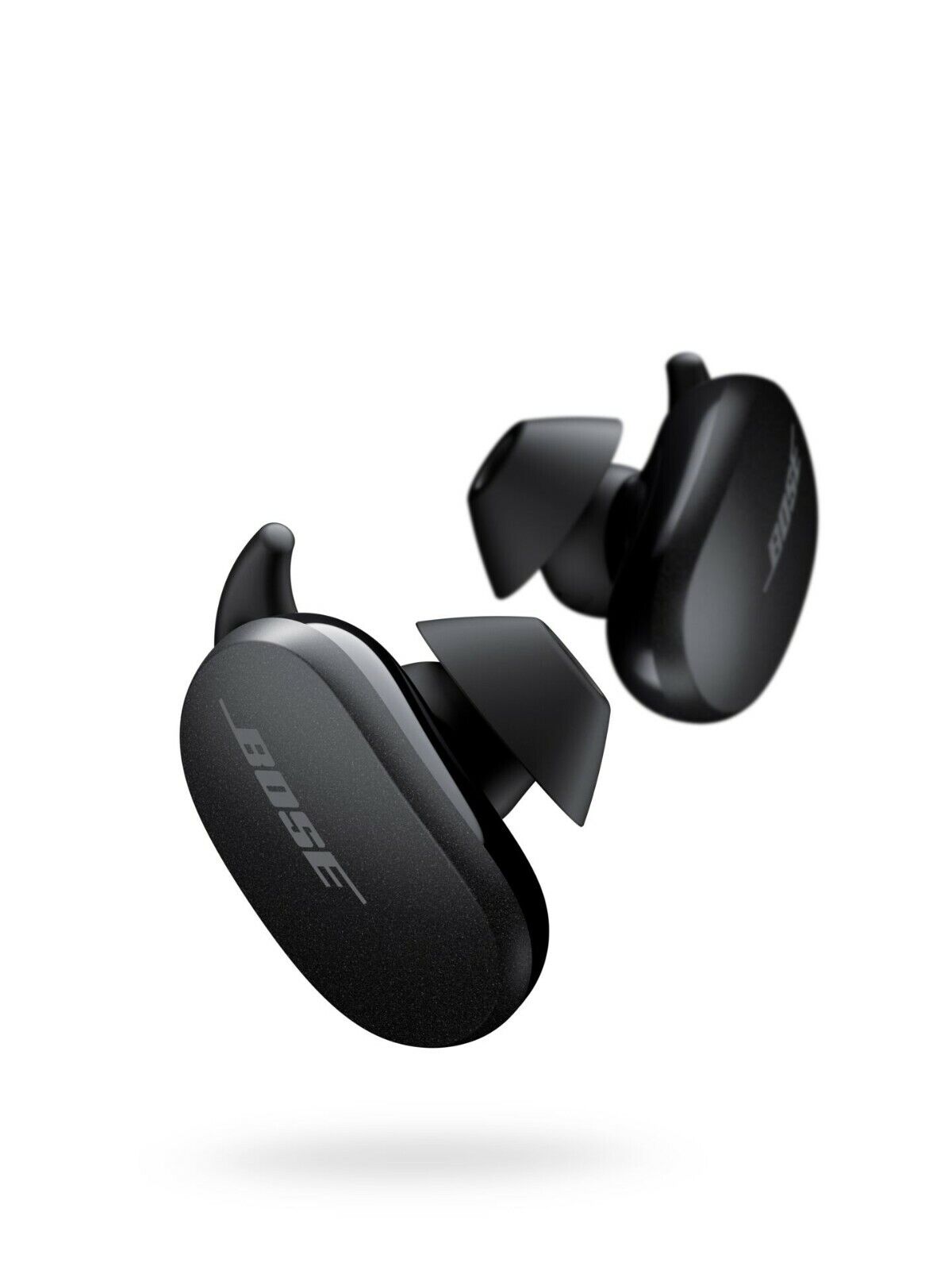 Price: 17900 USD
Bose QuietComfort Earbuds, Certified Refurbished
content pauses when removing an earbud.
Microsensors tell the earbuds when they're in your ears and when they're not. The instant you take one out, your music, podcast, or video automatically pauses so you don't miss a second.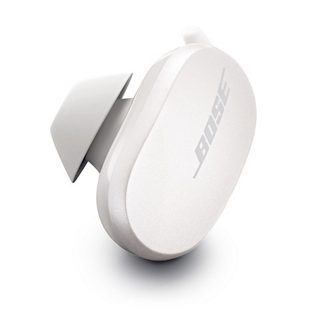 People Will Hear Your Voice — Not The Noise Around You.
On the right earbud, a specially designed microphone array picks up the sound of your voice while rejecting most of the noise around you. As a result, whether you're on a call or using your virtual assistant, your voice is the focus.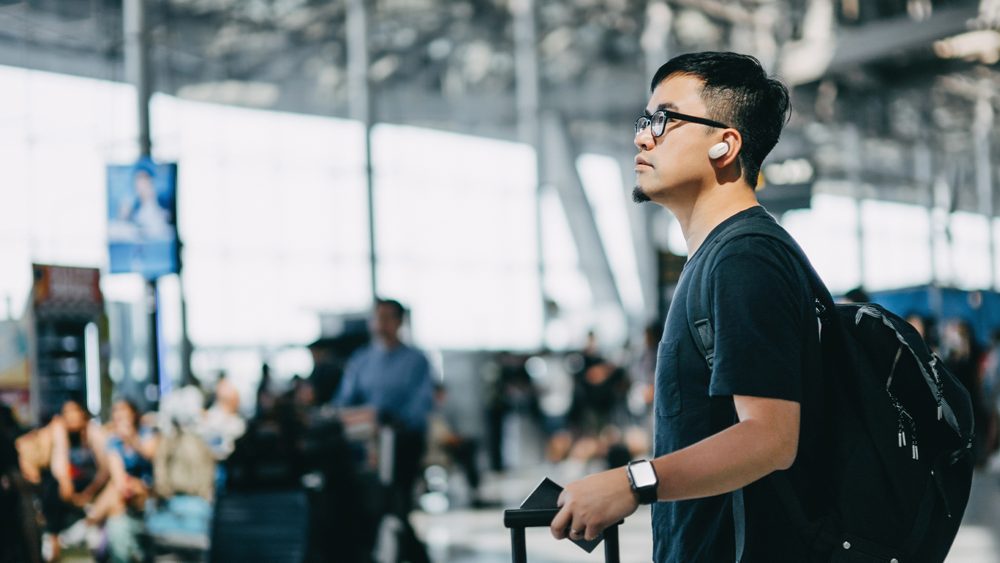 Instant Access To Your Voice Assistant.
Bose QuietComfort® Earbuds are fully compatible with your device's built-in voice assistant. This gives you the ability to play music, send messages, get directions, search for information, check your apps, and more, without reaching for your phone. Simply press and hold the right earbud to get started.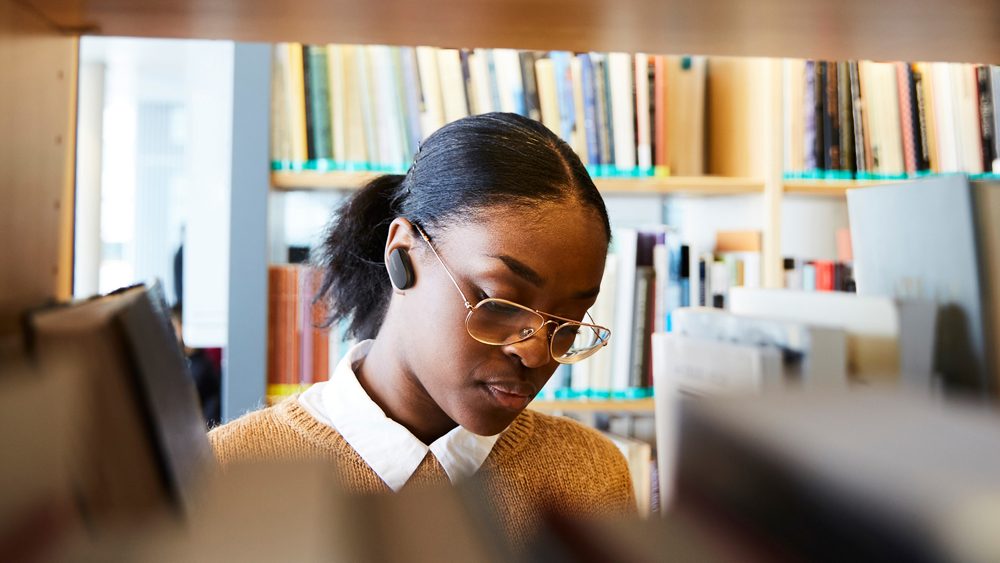 BOSE CERTIFIED REFURBISHED PRODUCTS
Certified Refurbished products have previously been purchased from one of our dealers or from our Direct Sales division. They have then been returned to us under our satisfaction guarantee. Usually Certified Refurbished products don't look any different than new products. A product may have a slight cosmetic blemish, but there is no audible performance imperfection.
Once they have been fully tested, inspected, and remanufactured as necessary, they are issued at a discount with a satisfaction guarantee. Most products have previously been on sale at higher prices in electronic retailers or through our direct marketing channel.
By placing order on this listing, I agree to the Bose Terms of Sale.
SPECS
Dimensions / Weight
Earbuds: 1.54″ H x 1.02″ W x 1.06″ D (0.3 oz each)
Charging case: 1.25″ H x 3.5″ W x 2″ D
USB cable: 12″
Additional Details
Battery life: Up to 6 hours
Earbud battery charge time: 2 hours
Charging case battery charge time: 3 hours
Quick-charge time: 15 minutes for 2 hours
Battery charge method: USB-C or Qi certified wireless charging pad
What's In The Box
2 Bose QuietComfort® Earbuds (fitted with medium eartips)
Charging case
Small and Large eartips
USB-C (A to C) charging cable (12″)
Quick start guide
Safety sheet