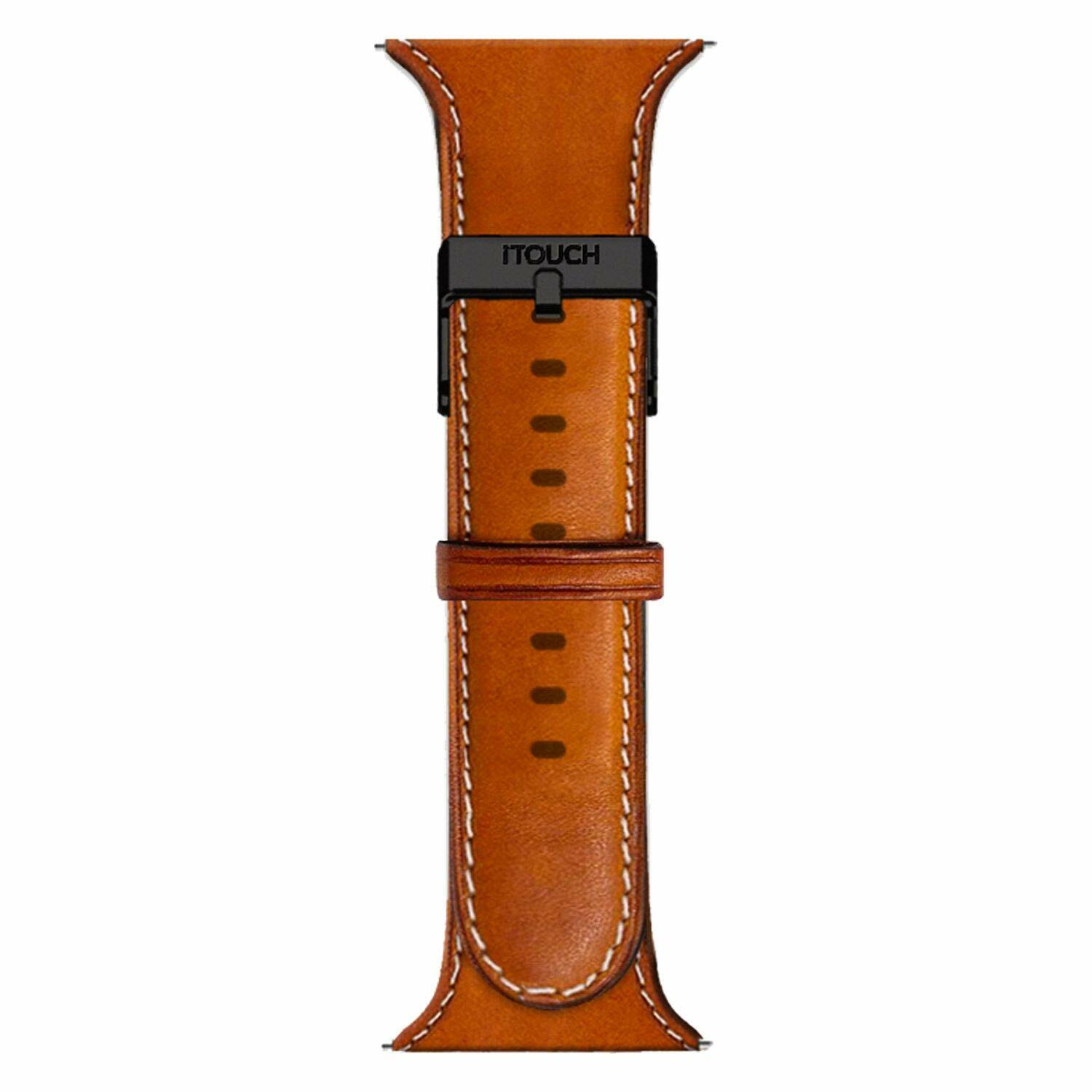 Price: 1799 USD
iTouch Air Special Edition Leather Replacement Smartwatch Strap: Cognac
This leather strap is compatible with the iTouch Air SE and iTouch Air 2 smartwatches. The straps are available in a wide selection of colors, patterns and textures. You can express yourself in so many different ways with our huge variety of straps! Switch out your current iTouch Wearables smartwatch strap for a whole new look! There is a strap for everyone's unique personality!
Colorful Interchangeable iTouch Air SE Smartwatch straps to mix and match depending on your personality or outfit!
Compatible Devices: iTouch Air SE & iTouch Air 2
Easy to take on and off your smartwatch!
Easy to use buckle closure, easily adjustable, can be shaped to any size wrist or arm
Lightweight, non-bulky in design, non-irritating, and totally modern and stylish.