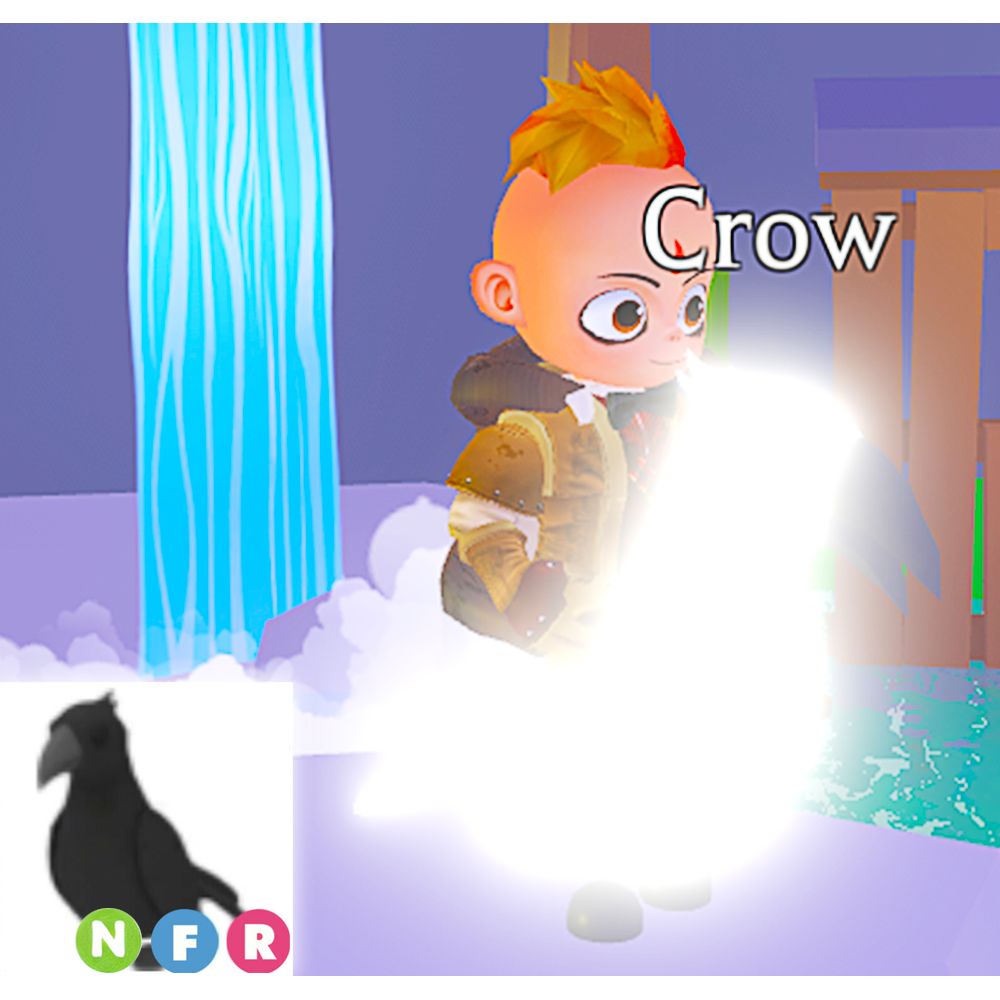 Price: 699 USD
Mega Neon Fly Ride |MFR NFR FR |Adopt Me Pet Store- Legendary Rare Items- CHEAP!




HOW TO RECEIVE THE ITEM AFTER PURCHASE :
1. We add each other as friend (my username will be told after the purchase finished); this could take some time as I possibly being offline
2. We get in the game, private server is recommended
3. We trade and I will give you your item in the trade (always recorded for security reasons if somehow you claimed item not received or claimed for a refund)
4. Please don't spam me, all message will be replied.
5. Please understand that there could be waiting line s there are lots of people are purchasing. But don't worry, I will still deliver your item in less than 1 day after we add each other as friend.
To minors that are buying: Please ask your parents/guardian before buying any of my items. It is best that you do it with your parent/guardian at your side so nothing goes wrong.All transactions will be saved for both sellers and buyers protection. Returns are not accepted after items are delivered.