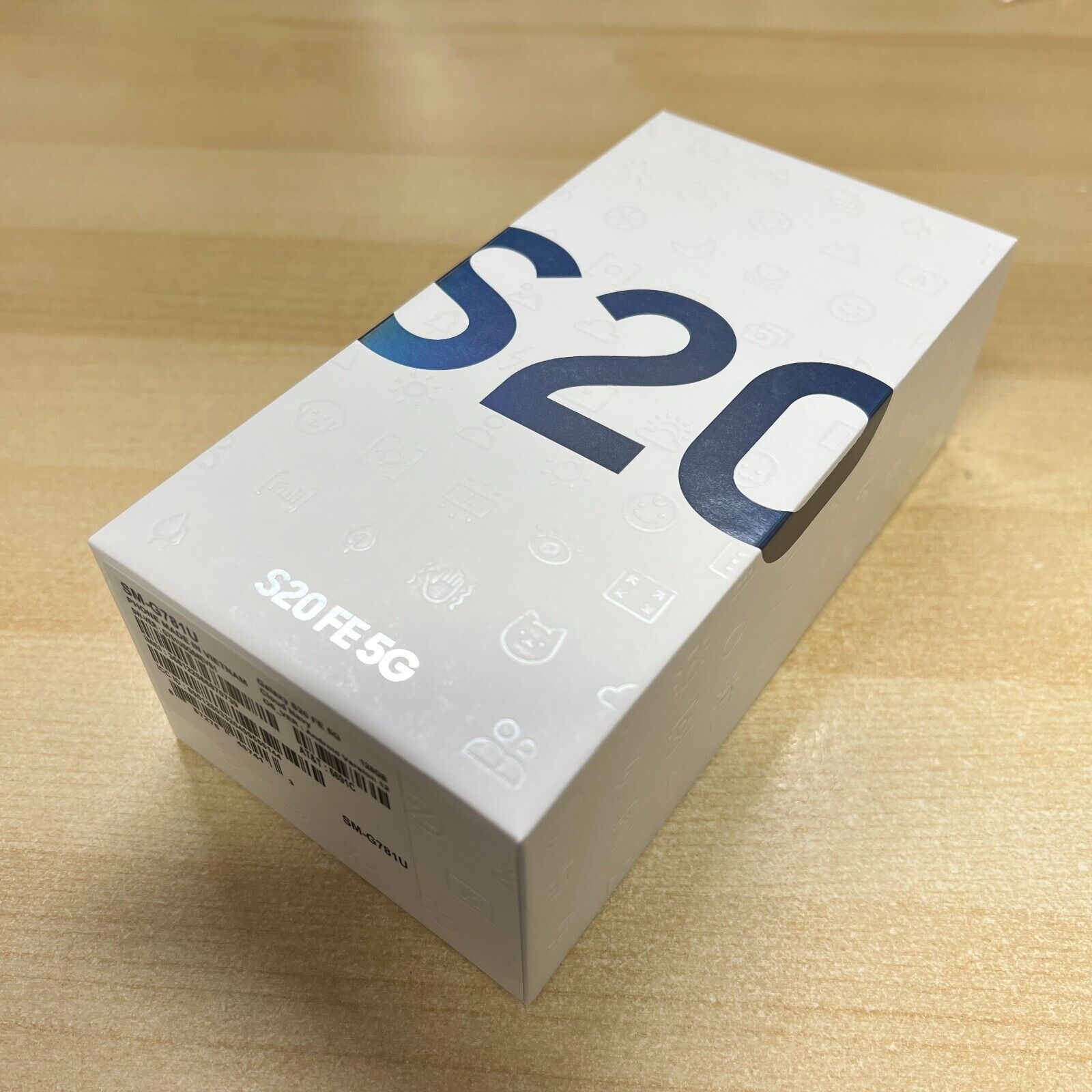 Price: 37900 USD
New Sealed in Box (AT&T) Samsung Galaxy S20 FE 5G SM-G781U – 128GB – Cloud Navy




New Sealed in Box (AT&T) Samsung Galaxy S20 FE 5G SM-G781U – 128GB – Cloud Navy
1 Year Warranty by AT&T Store, Samsung Store or Samsung.com
Paid in full with discounted 2 years contract price
*************** Network locked to AT&T networks ***************
IMEI is clean forever, FREE unlock after 24 months use on your AT&T account.
Samsung S20 FE is never been activated, Full 1 Year warranty by AT&T Store, Samsung Store or Samsung.com
You can ONLY use this phone with AT&T / Cricket / H2O / Net10 / Red Pocket / or other AT&T Networks MVNO carriers.
WILL NOT works with T-Mobile / Sprint / Verizon and their sub carriers until the phone is unlocked after 24 months by AT&T
It works with SIM Card number start with 89014…………… (AT&T Network SIM card)
Brand new phone, Factory Sealed, same as pictures provided.