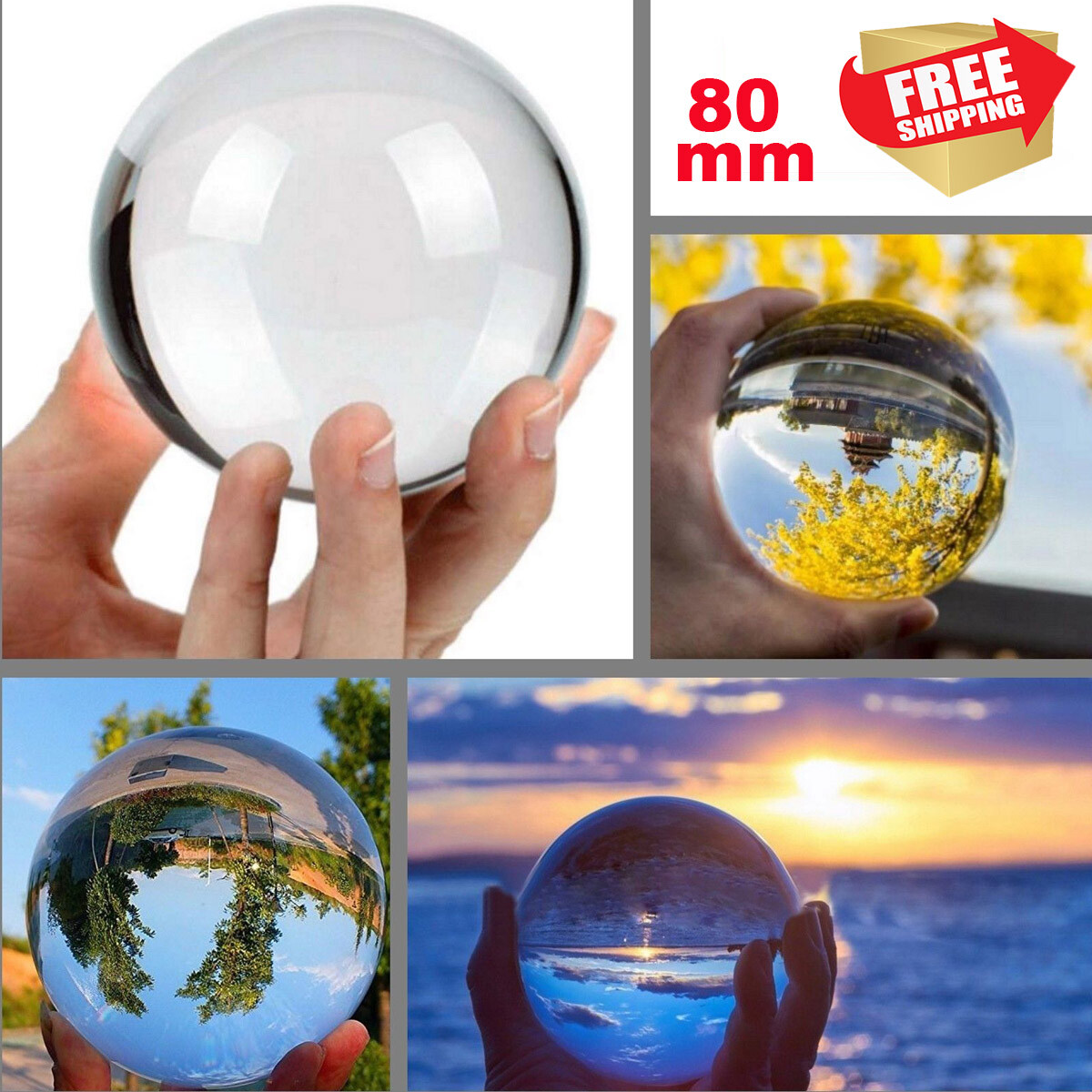 Price: 1299 USD
Photography Crystal Ball Sphere Decoration Lens Photo Prop Lensball 40/60/80mm
80MM Photography Crystal Ball Sphere Decoration Lens Photo Prop Lensball Clear

This Crystal Ball 60mm is crafted from high-quality crystal glass.
Each glass ball is carefully packaged separately to avoid damage caused during shipment.
 
It can be reflected. 
Flawless Quality, No lead, 100% clear.

Brand New & High quality. 
Material: crystal glass. 
This Crystal Ball is really fun to play with adds a unique twist to photography!
PACKAGE INCLUDED:
1 X 80mm BALL