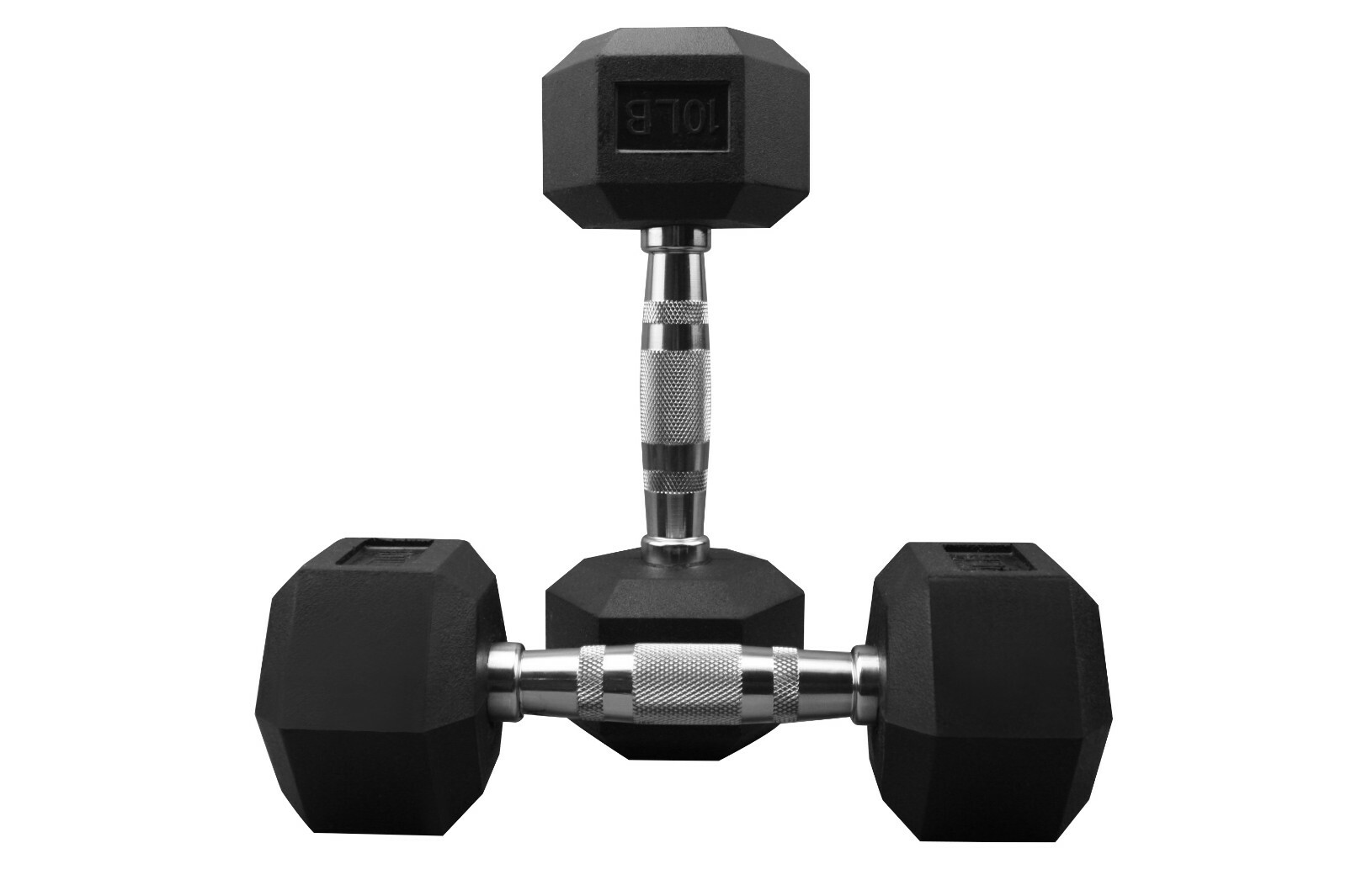 Price: 5499 USD
POWERT Rubber Coated Hex Dumbbell Hand Weight Set, Avail 10-50 lbs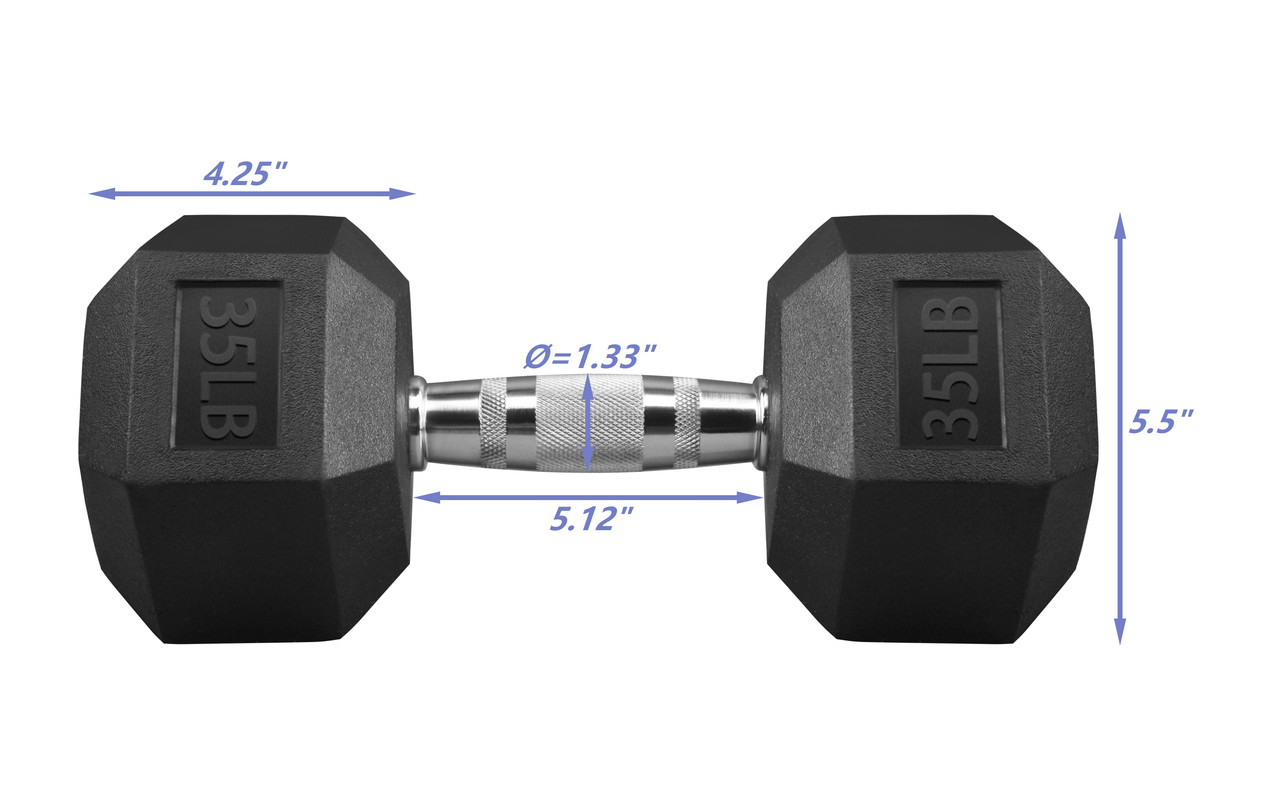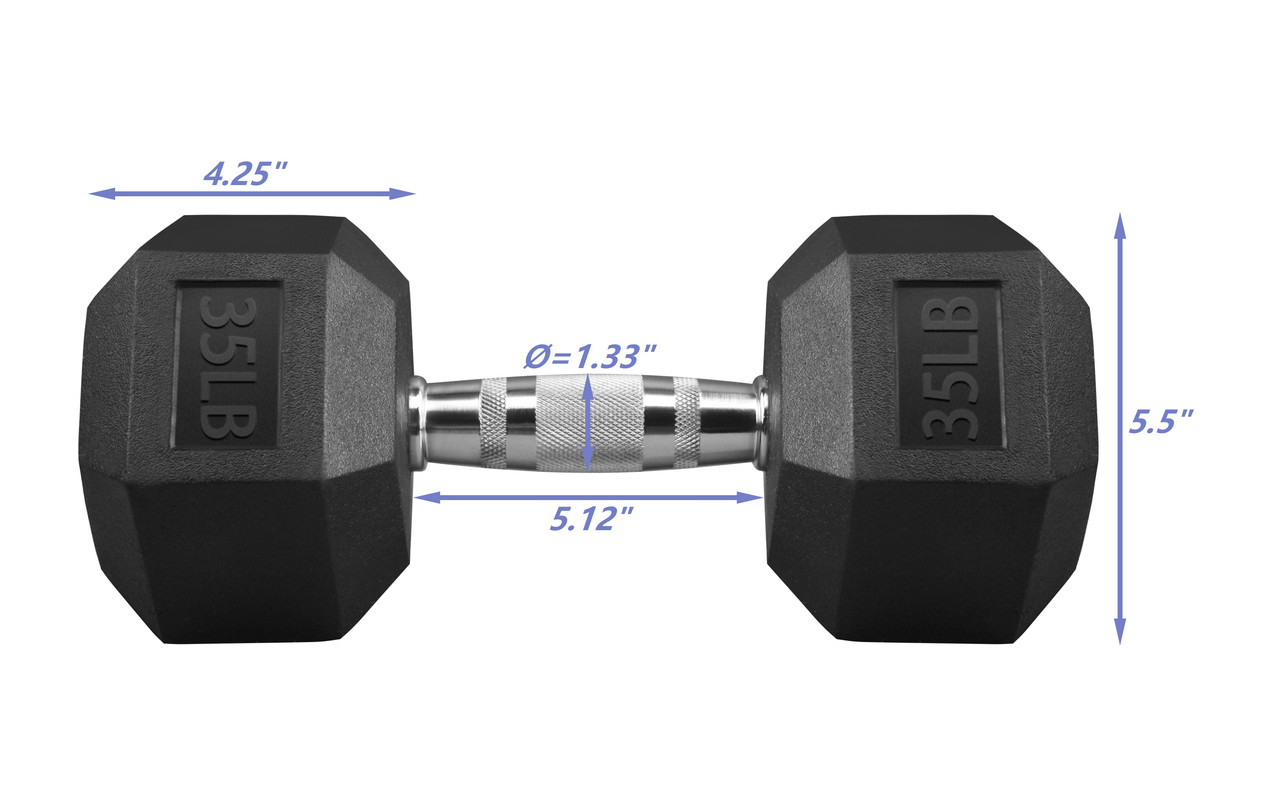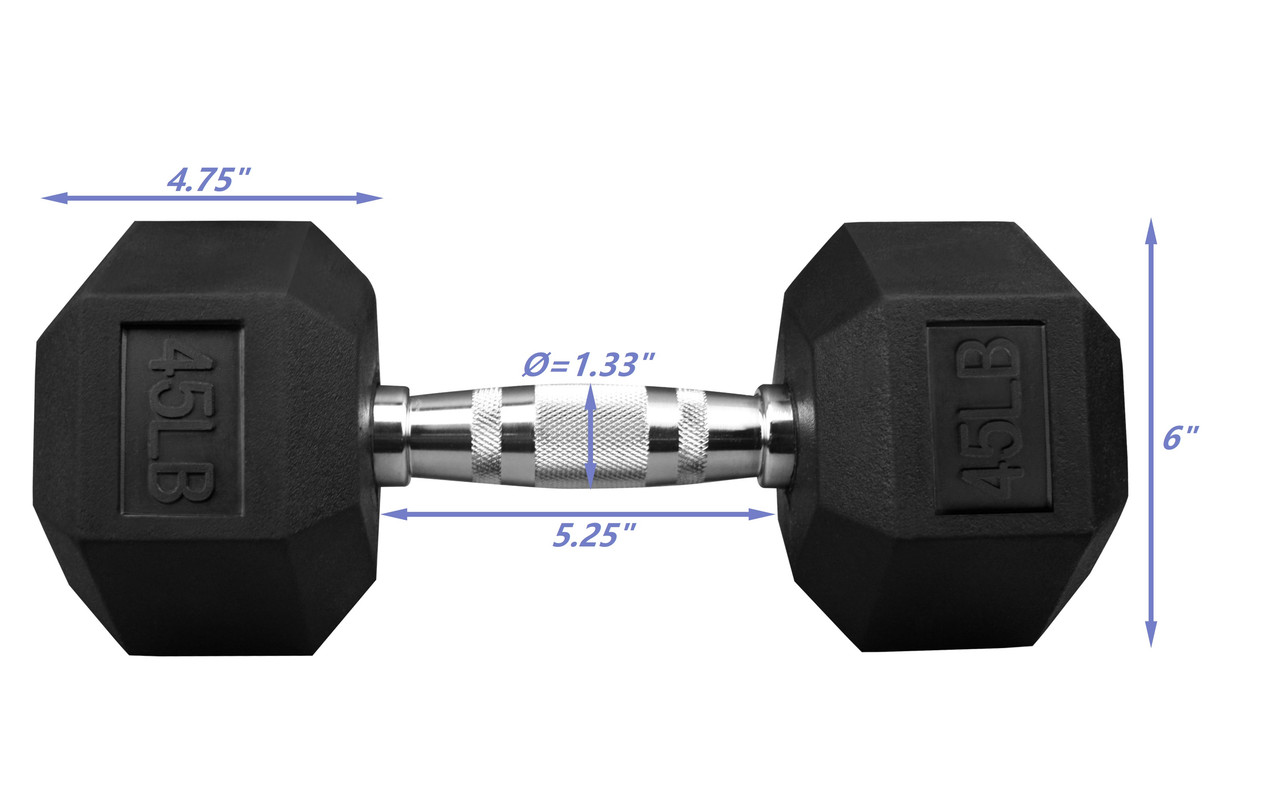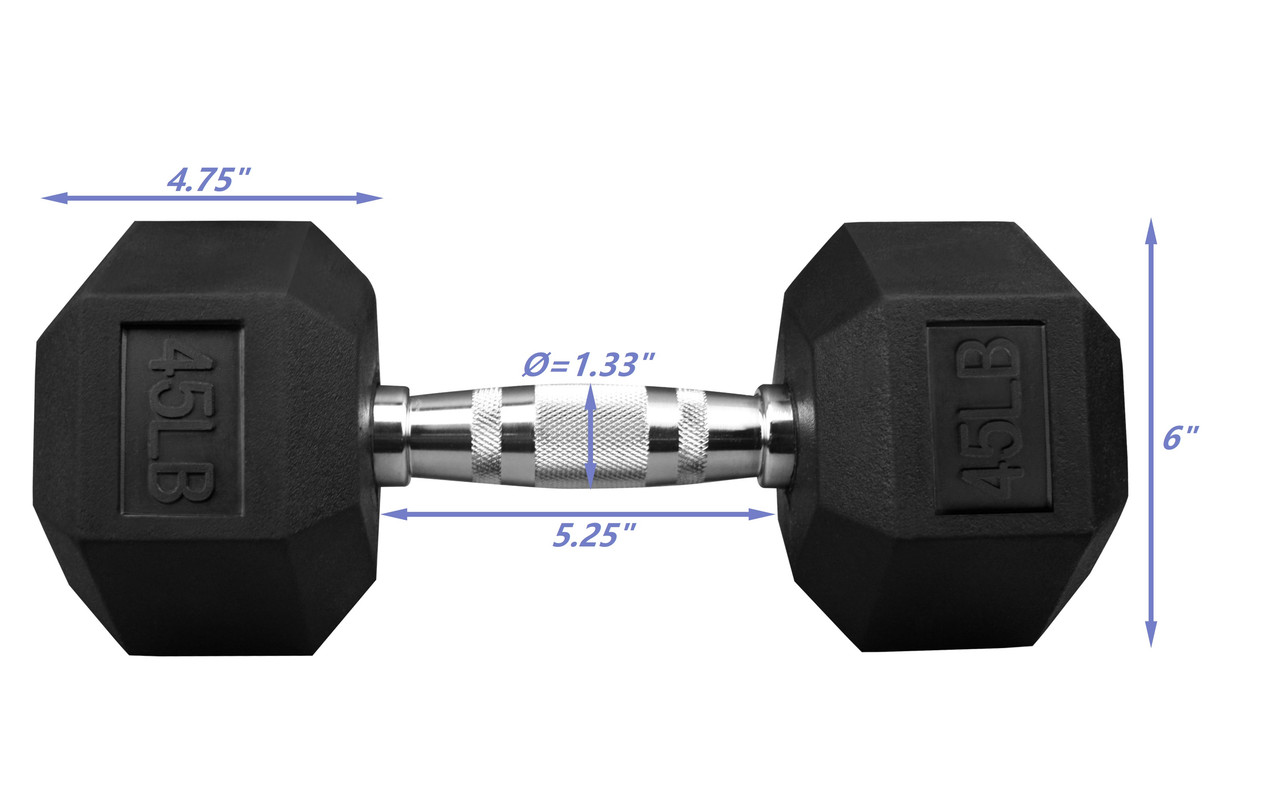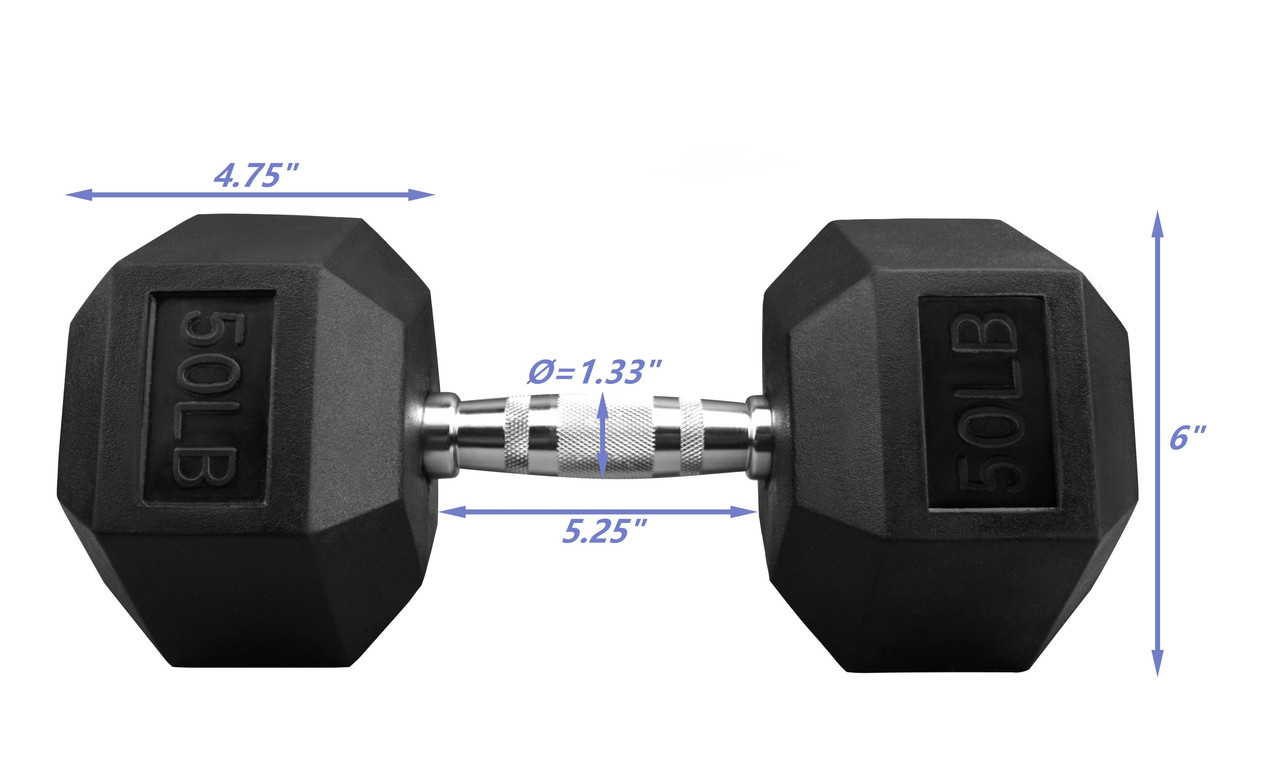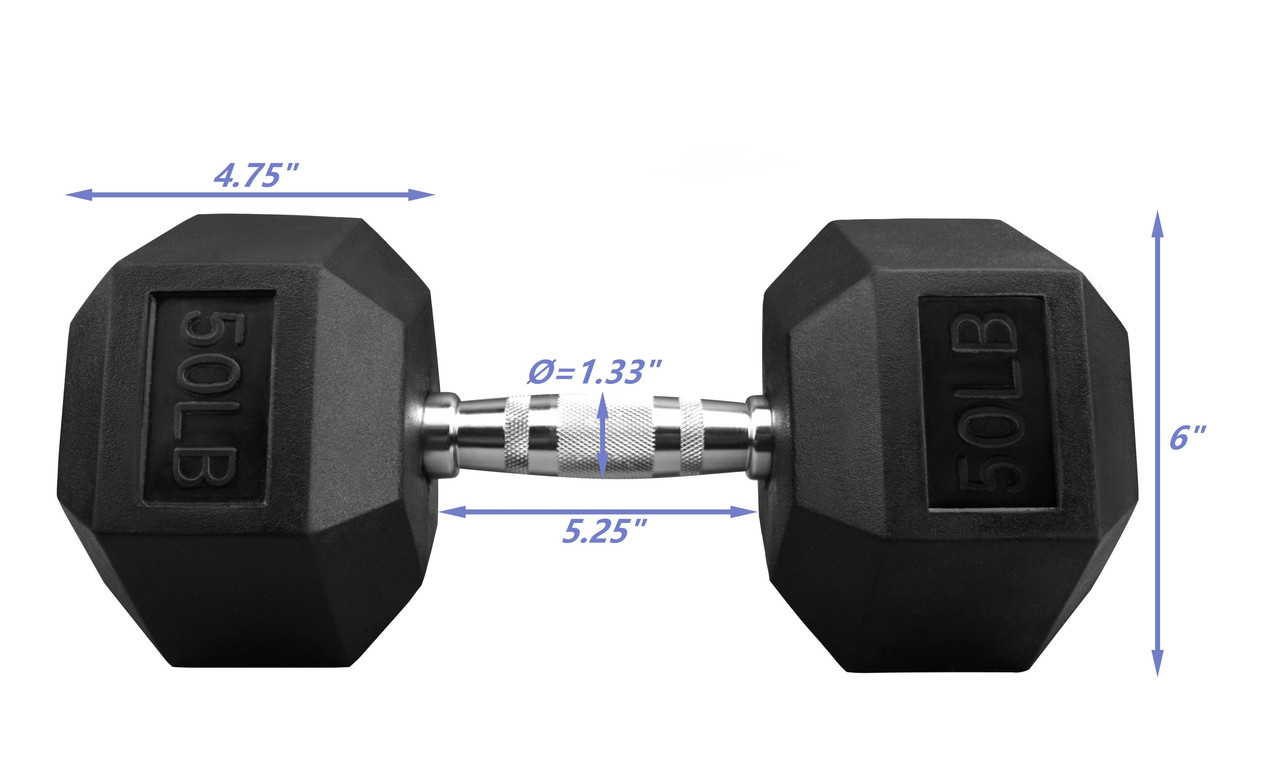 POWERT Rubber Coated Hex Dumbbell Hand Weight Set, 10-50 lbs, Pair or Signle
Brand New
High quality cast iron dumbbells for developing grip strength, endurance, and overall conditioning.
Rubber coated for better touch, increased durability and corrosion protection, won't chip and damage the floor.
Clearly marked for different weight, easy to identify; Hex shape prevents dumbbells from rolling away.
Ergonomic design and rubber coat for easy, comfortable and secure grip; ideal for a wide range of indoor and outdoor workouts.
Available from 10 lbs to 50 lbs; 1 year warranty, 100% satisfaction guaranteed.
Product Description
•  These high-quality cast iron dumbbells are ergonomically comfort and secure to grip, make you experience the outstanding performance of these hand weights set. These dumbbell weights target all major upper body muscles and give you versatility within all workouts.
•  Incorporating these dumbbell sets into your daily training plan gives you multiple benefits. As a great conditioning tool, use them in key aspects of fitness for endurance, flexibility, balance training, and strength.
•  These rubber coated dumbbell weights vary and are clearly marked, available in 10 lbs, 15 lbs, 20 lbs, 25 lbs, 30 lbs, 35 lbs, 40 lbs, 45 lbs, 50 lbs
•  Add these weights into your current training program as a supplemental tool for improved performance and physique or use as your main training tool at home or at gym.
1.   PayPal & Credit Card are accepted through our eBay store.
2.   Payment should be completed within 3 days of auction ends.
3.   Should you have any questions regarding payment, please get in touch with us through eBay message.
1. Items will be shipped from our U.S. based warehouses located in both Western and Eastern coast within 1-2 business days from we receive the payment, guaranteeing a fast and timely delivery for your item.
2. Free Shipping for most of items within U.S. territories and possessions: all states including Alaska, Hawaii and Puerto Rico, Guam as well as U.S. Virgin Islands.
3. For address from APO and FPO, please contact us before placing order. If you place order with P.O. Box address, shipping may get delayed and take up to 7-14 business days.
4. Please double check your delivery address prior to ordering to ensure your package goes to your desired location. We can only ship your order to verified address recorded at the time of checkout.
1. For return, you will need a RMA # from us before you put the item in return mail, o.w. the return & refund could be seriously delayed due to missing RMA #.
2. One-year warranty is offered through our free replacement policy, risk free and guarantee you a pleasant and confident use. In this case, just file a replacement request or drop us a message through eBay.
3. If you are seeing a defective item or not satisfied with our products or service, please get in touch with us by eBay message before opening a case or leaving a feedback. We will try best to solve it to your satisfaction.