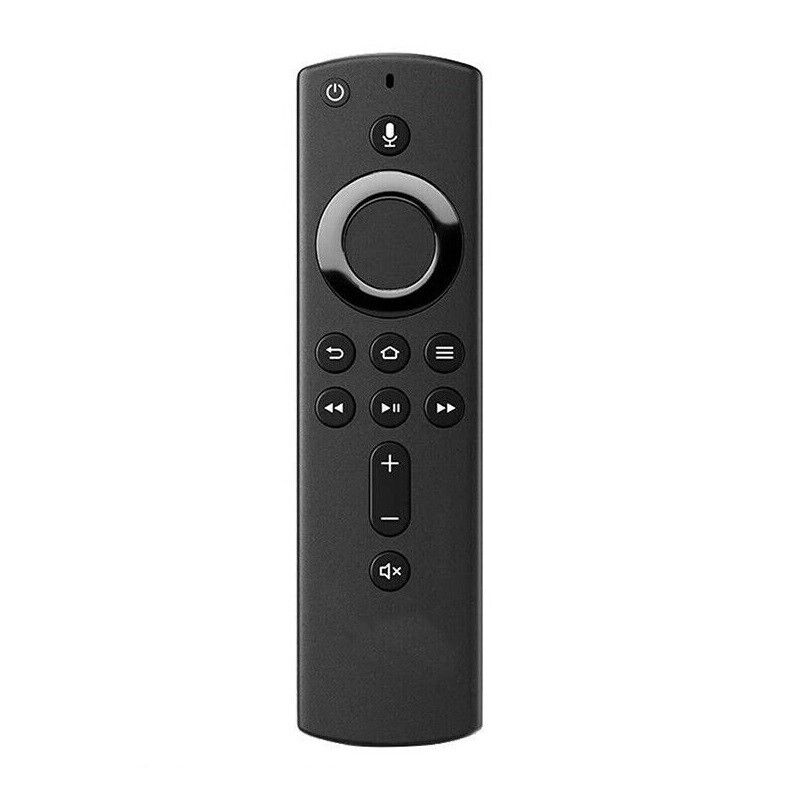 Price: 1349 USD
Replace Alexa Voice Remote with Power Volume Button for 2nd Gen Amazon Firestick




New Replacement Alexa Voice Remote with Power Volume Button for 2nd Gen Amazon Firestick
Please pair the remote with your device before using
Featured with power, volume, and mute buttons that let you control your TV, sound bar, and AV receiver
Compatible with Fire TV Cube (2nd Gen), Fire TV Stick (2nd Gen), Fire TV Stick 4K, Fire TV Cube (1st Gen), and Amazon Fire TV (3rd Gen, Pendant Design). 
Not compatible with Amazon Fire TV (1st and 2nd Gen), Fire TV Stick (1st Gen), or Amazon Fire TV Edition smart TVs.
Pairing Step: Press and hold Home button for 10-15 seconds, then Release until the LED starts to rapidly flash, waiting about 60 seconds(Entering Pairing mode, LED Flash), the remote should automatically pair with your device than. 
If the remote still has not been paired successfully when the light goes out, remove batteries from the remote and instert back, unplug the power supply of your Amazon device and then plug back. Repeat the pairing step.
Power Supply: 2X 1.5V AAA Alkaline Battery No Included
Package Content: