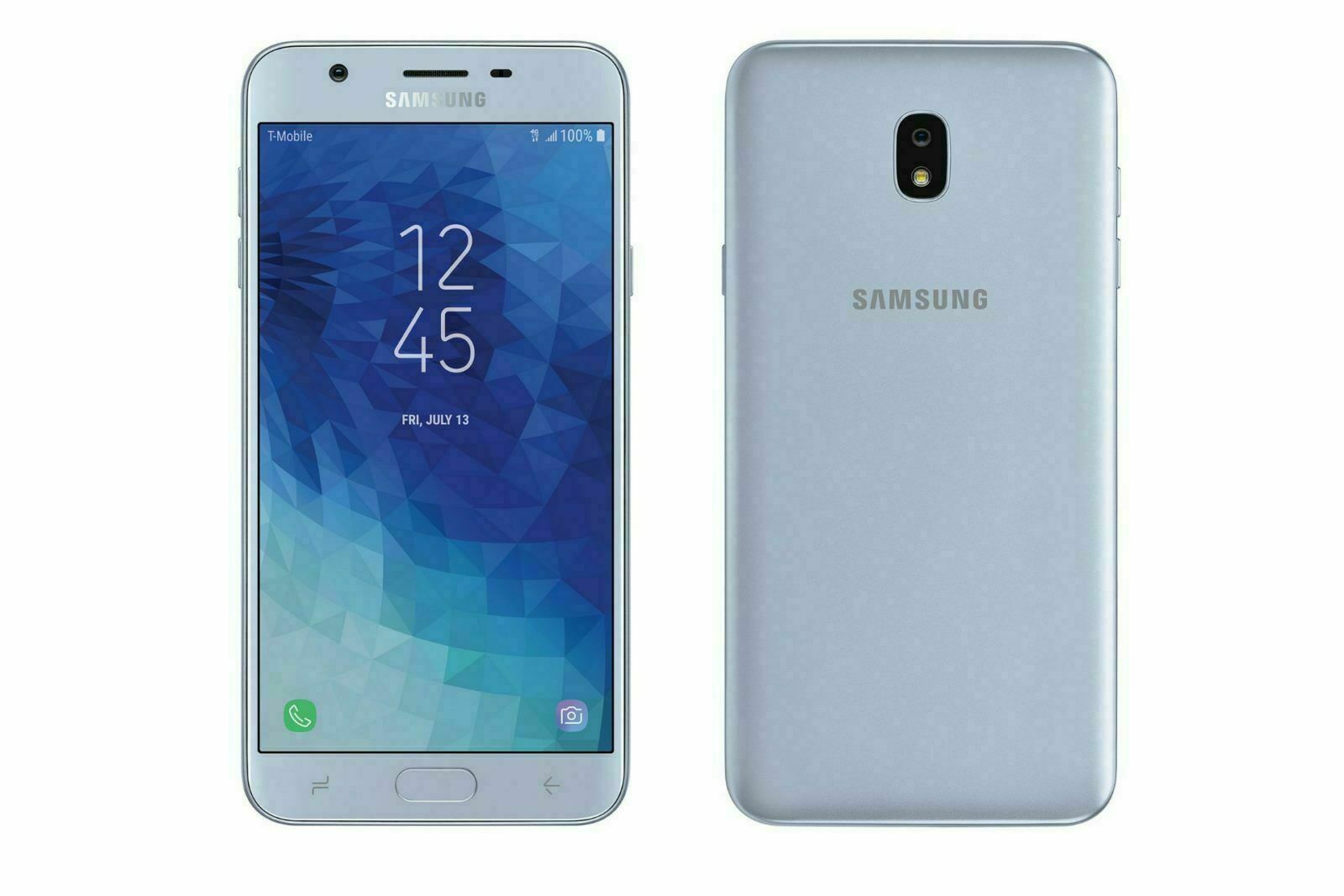 Price: 7775 USD
SAMSUNG Galaxy J7 Star SM-J737 – 16GB – GSM Unlocked Smartphone 9/10




SAMSUNG Galaxy J7 Star SM-J737 – 16GB – GSM Unlocked Smartphone 9/10
Activation and Carrier Info
SAMSUNG Galaxy J7 Star SM-J737 – 32GB – GSM Unlocked Smartphone 9/10
Item Condition:

What You Get:
A Fully Functional Complete Phone
What You Don't Get:
In order to offer our best pricing, we do not include a charger, cables, accessories or original box.

Terms & Services
Shipping:
All items that we offer are in stock and ready to ship. All orders will be shipped within 1 business day of purchase via USPS First Class.
International Buyers – Customs: Every country has different customs rates and laws. Payment of Customs Duties, taxes, & or fees is the purchasers' responsibility to pay.
Buyers should check with Customs in their country about any import tax/duties/customs fee/carrier fee before buying.
Return Policy – Warranty:
We offer a FREE no questions asked 30-day open return policy. Please contact our customer service team regarding any question you may have.
Customer Service:
All messages will be responded to within one business day.
Closed on Saturday, Sunday and all major US holidays.