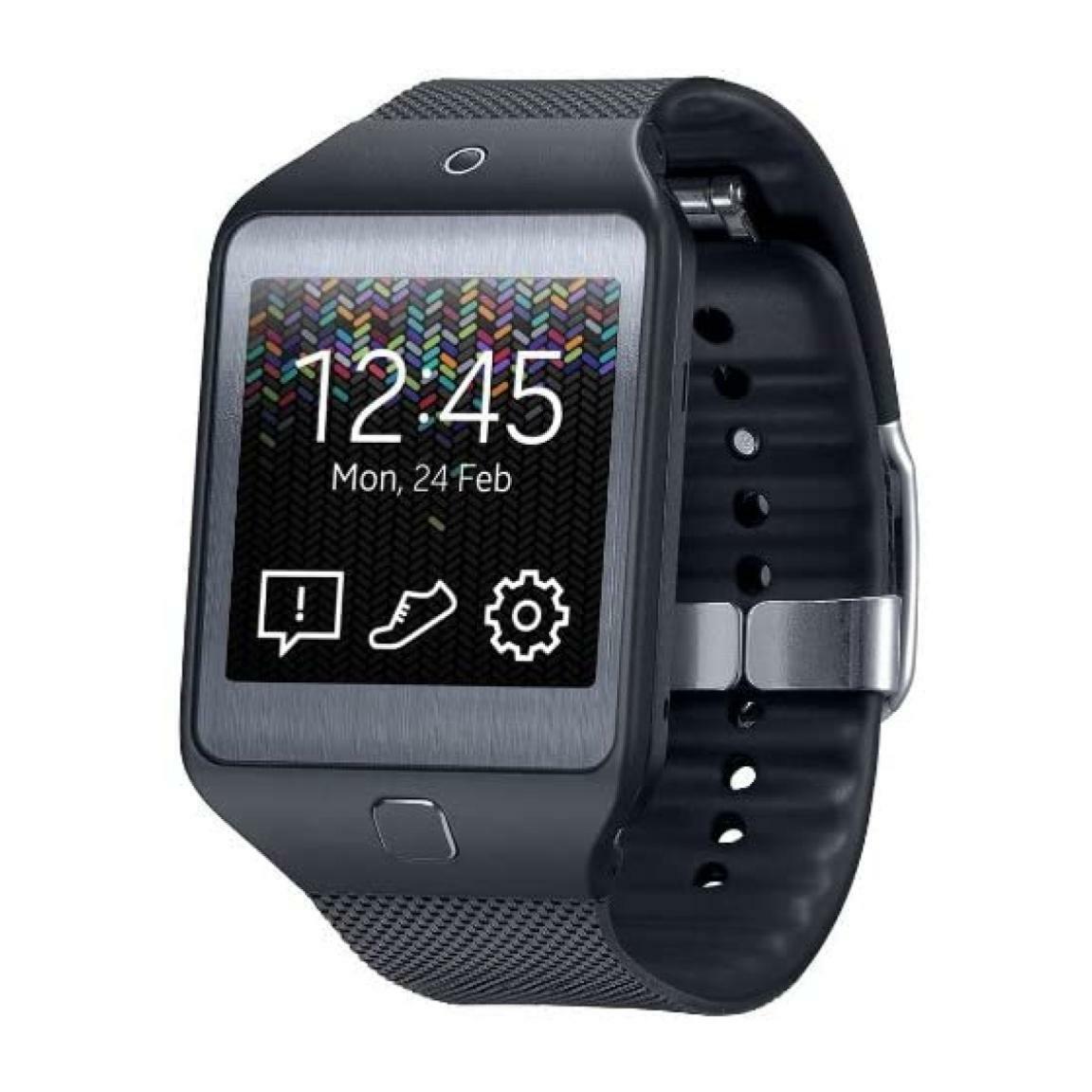 Price: 5999 USD
Samsung SM-R381 Gear 2 Neo – Black – Smartwatch
Product Info
Item Condition:
The cosmetic condition is overall GOOD, it may show signs of wear and tear from previous usage. | The device has been tested and is FULLY FUNCTIONAL. "Handset only"
What You Get:
Galaxy Watch SM-R805 With Watch band
Terms & Services
Shipping:
All items that we offer are in stock and ready to ship. All orders will be shipped within 1 business day of purchase.
International Buyers – Customs: Every country has different customs rates and laws. Payment of Customs Duties, taxes, & or fees is the purchasers' responsibility to pay.
Buyers should check with Customs in their country about any import tax/duties/customs fee/carrier fee before buying. Refused packages are subject to a restocking fee
Return Policy – Warranty:
As a leader in the electronics industry, we want to ensure that each transaction ends with a positive experience. Therefore we offer a FREE no questions asked 30-day open return policy. All devices are further covered by a 90-day functionality warranty, please contact our customer service team for more details.
Customer Service:
All messages will be responded to within one business day.
Closed on Saturday, Sunday and all major US holidays.
About Us
EMB Phones is a prominent company in the electronics industry that stands for excellence and loyalty to its customers.
Our goal is not only to provide high-quality items at the best price but to offer the best customer service and support for our customers.
Buy with confidence knowing that you are in good hands and let us take care of you!