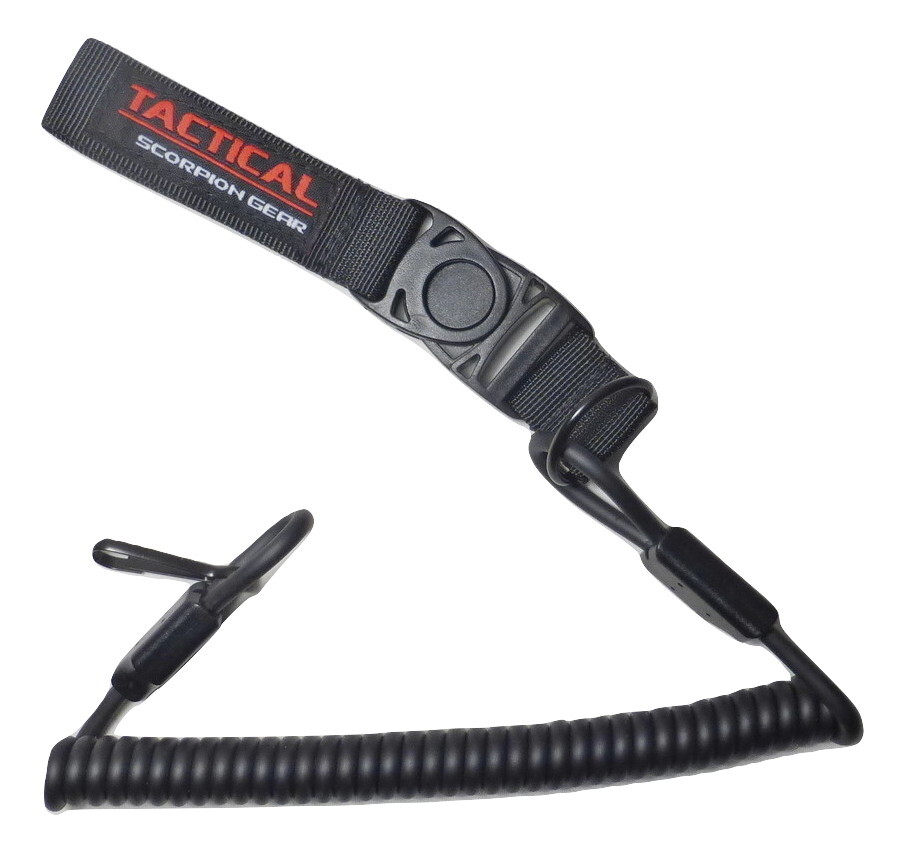 Price: 846 USD
Tactical Scorpion Gear Handgun Pistol Safety Lanyard – Black
Tactical Scorpion Gear Pistol Lanyard – Black
Tactical Scorpion Gear Pistol Lanyard
Superior Material : Made of durable law enforcement grade polymer materials
Allows full extension shooting

The combat-proven Pistol Lanyard is a step forward in design and technology. State of the art design, injection molding and space age high-density plastics are combined to create this which cannot be duplicated in leather or any other material.
Designed for military & police personnel. Great for civilians & off duty officers.
Features a quick release buckle for easy removal from the belt and a longer coil draw distance for users with bulky body armor.
Part number: TSG-PL001
Weapon compatibility: lanyard attachment point included on firearm

Color: Black
Material: Durable law enforcement grade polymer
Package: 1 Pistol Lanyard

Handing : none