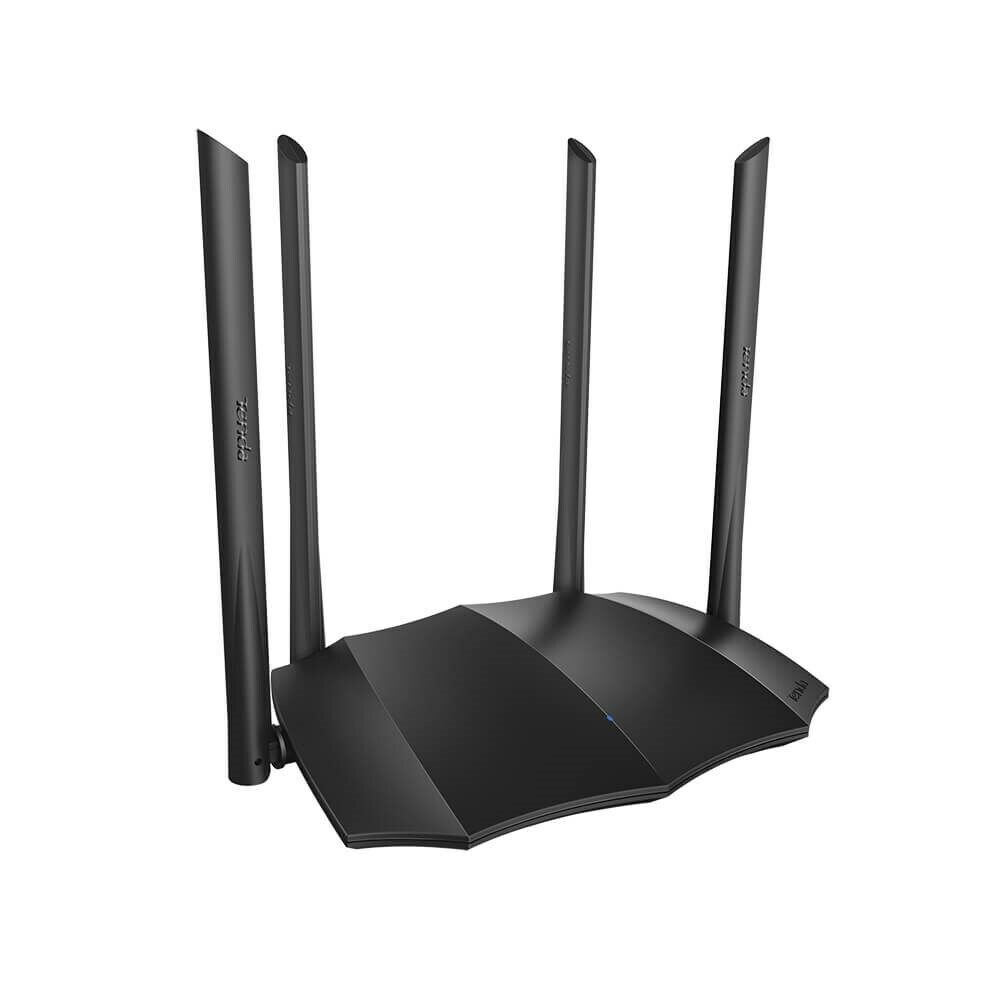 Price: 3499 USD
Tenda AC8 Wireless Router Dual Band 2.4G / 5G WiFi Gigabit Ports Internet Router
Product Overview(AC8)
Tenda AC8 adopts Gigabit CPU design, supports optical fiber access less than 1000 megabytes, dual frequency integration, preferred 5GHz, intelligent selection of better signal, support IPv6, shorter time delay, smoother game, no installation, no need to worry about broadband account.
Main Feature
● Design of Gigabit CPU for Faster Network Speed.
● Wireless Dual Band.
● Dual Band Shares One WiFi Name.
● High Gain 4 Antennas for Stronger Signal.
● 1 Gigabit WAN port. 3 Gigabit LAN ports.