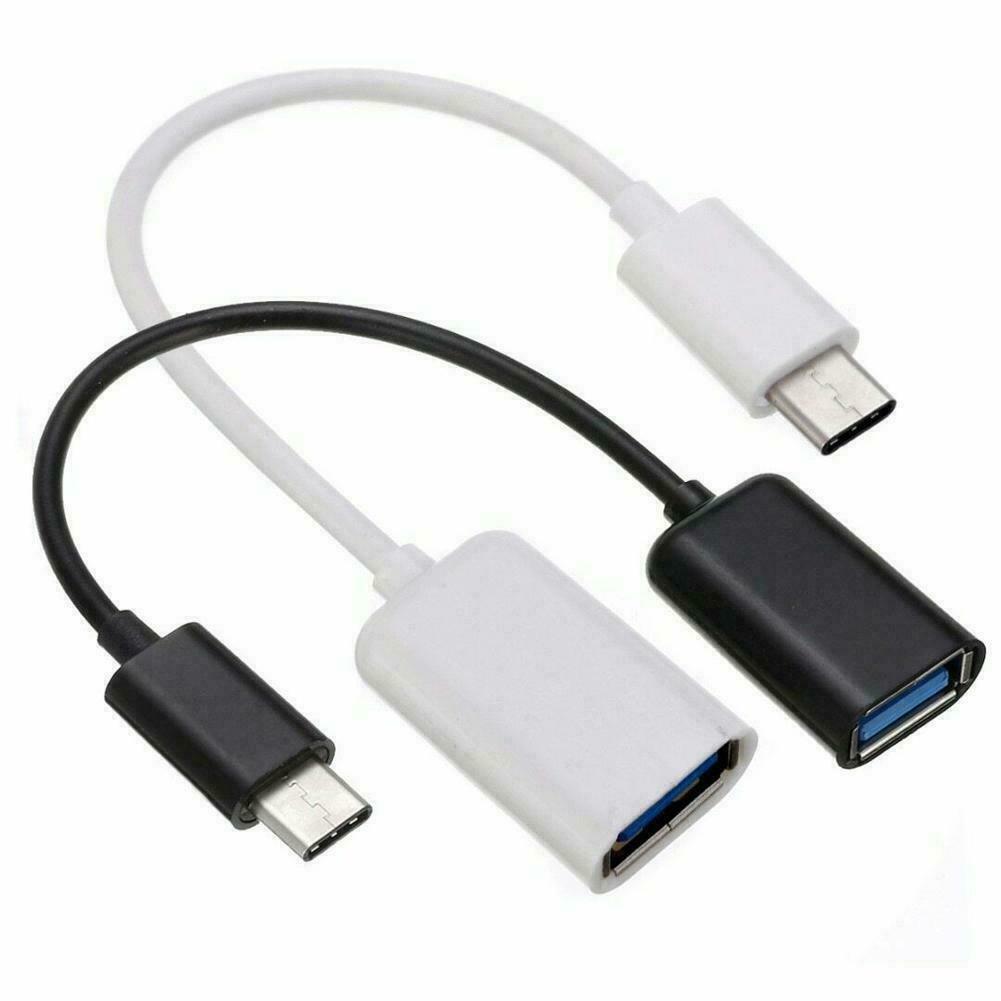 Price: 199 USD
USB-C 3.1 Type C Male to USB 3.0 Type A Female OTG Adapter Converter Cable Cord




Simpler, Faster and More Powerful  
It support USB 3.1 OTG (on the go) function and it will establish communication link between OTG compatible devices (MacBook 12 inch, Google Chrome Book Pixel, etc.) and hard drive, mouse, some digital camera, etc. Then you can use your USB-C OTG phone (act as a host) to get data, video and audio from cell phone or hard drive without using a computer.
Specific:
Connector A: USB Type A Female;
Connector B: USB Type C Male;  
Specification: USB Type C 3.1, and USB Type A 3.0;
Date Speed: Up to 5Gbps
Compatible with USB 3.1/ 3.0/ 2.0/ 1.1/ 1.0
Plug and play, no external drives required.
Compatible Devices: 
Mac book 12 inch
Google Nexus 5X
Google Nexus 5P,
Chrome book Pixel 2
Toshiba Satellite Radius 12.5 inch 
HP Elite Book 705G3 /725/ 745 / 755
Lumia 950
Lumia 950X
Xiaomi M5 / 4s / 4c / 2 SE 
HuaWei